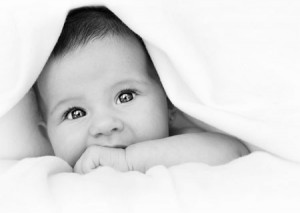 At Fertile Concepts we use acupuncture, natural medicine, yoga and meditation to optimise your health to improve conception, support pregnancy and prepare you for birth or motherhood. Your progress is monitored closely so that treatments are tailored specifically to your case at any given time, whatever stage you are at.
Natural and Holistic Approach
We take your health very seriously and provide links to evidenced based research from medical journals, demonstrating the effectiveness of acupuncture in many different cases. Fertile Concepts combines ancient healing techniques strengthened by scientific data to provide you with a natural, gentle approach to overcome issues of infertility, side effects of pregnancy and support during motherhood.
Unmatched Support for Clients
Fertile Concepts combines traditional acupuncture techniques and Western medicine perspective to address the needs of both men and women with fertility issues. We have taken great steps to learn the practices to ensure optimal health during fertilisation, pregnancy, and post-natal care. Whether you are suffering from ovulation problems or sperm quality issues, or simply looking for information about healthy pregnancy and childbirth, Fertile Concepts will support you all throughout the process.
Experience a Healthy and Happy Pregnancy
Contact us to get more information about our acupuncture treatments and find out how we can assist with your situation. We will be more than glad to discuss your options and make sure you experience a happy and healthy pregnancy!