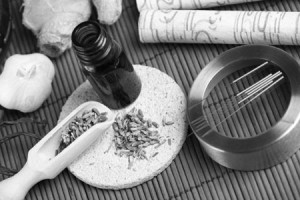 At Fertile Concepts we use TCM philosophies to form a diagnosis and treatment approach. Having a solid understanding of Western medicine, anatomy, physiology, acupuncture and fertility however, helps to underpin and strengthen our ultimate goal to help you conceive, support you through pregnancy and prepare you for a healthy birth.
Western medicine is heavily intertwined into our modern society. To fully understand the benefits of integrating an ancient TCM practice with the present day; it is essential to incorporate knowledge from current scientific research to provide a balanced holistic approach.
Combining TCM practice, Western medicine knowledge and personal infertility experience (IUI, IVF, miscarriage) enables us to provide a unique, holistic approach to fertility, conception and pregnancy, so that we obtain the very best results for you when it comes to acupuncture for fertility.
Contact us to get more information about our integrated and holistic approach for acupuncture fertility in Brisbane.